Menu
Lunch Party Menu
Includes Sourdough Rolls ~ Soup or Seasonal Greens Salad ~ Entree (Choice of Three) ~ Dessert (Choice of Two) ~ Coffee & Hot Tea
Please add 6% tax & 20% gratuity
Choose three entrees. Your guests will pre-order.
House Chicken Salad 24
oranges, walnuts & orange tarragon mayonnaise
Grilled Salmon Caesar Salad 24
herb croutons, romaine, creamy parmesan dressing
Seasonal Vegetarian Sandwich 24 VG
The Wash Burger (8 oz.) 25
crispy pancetta, smoked cheddar & our secret sauce
Crab & Shrimp Cake Sandwich 25
lettuce, tomato & pickled onions on brioche bun
Stuffed Chicken Breast 26
sun-dried tomatoes, basil & ricotta over orecchiette pasta
Bacon Wrapped Pork Tenderloin 26
mashed potatoes & seasonal vegetables, peppercorn jus
Lamb Bolognese Over Fresh Pappardelle 26
Braised Short Rib 28
seasonal grains & vegetables, red wine jus
5 oz Filet Of Beef 36
potatoes & seasonal vegetables, peppercorn jus
Seasonal Vegetarian Selection 24 VG
Cedar Plank Baked Salmon 26
seasonal grains & vegetables, honey glaze
Cheeseboard & Crudite $5 per person
Cheeseboard includes three cheeses with fruit, crackers & garnish.
Crudite includes fresh vegetable assortment with blue cheese dip.
2 choices $5 per person ~ 3 choices $7 per person ~ 4 choices $9 per person
Stuffed Cremini Mushrooms
House Smoked Salmon Crostini
lemon creme fraiche & caper berry
Honey Chili Chicken Skewer
red pepper & onion, sesame seeds
Lamb Merguez Sausage Bites
Chicken Liver Pate
fruit compote on crostini
Filet Mignon Canapes
caramelized onions & brie
Mini Crab & Shrimp Cakes +$1 per person
Scallops Wrapped in Bacon +$1 per person
Lobster Salad in Puff Pastry +$1 per person
Lollipop Lamb Chops $125
two dozen
with cucumber & mint yogurt
Shrimp Cocktail $60
two dozen
with fresh horseradish cocktail sauce
Choose two desserts. Your guests will pre-order.
Vanilla Ice Cream & Chocolate Chip Cookie Sundae
Seasonal Chocolate Dessert
Choose host sponsored open bar or beer & wine, cash bar
Unlimited Soft Drinks 2.75
GF Ask your server how this dish is prepared Gluten Free.
VG This dish is prepared Vegetarian.
VE This dish is prepared Vegan.
* Many of our dishes have nuts or raw ingredients that some people may be sensitive to. Alert your server to any serious allergies.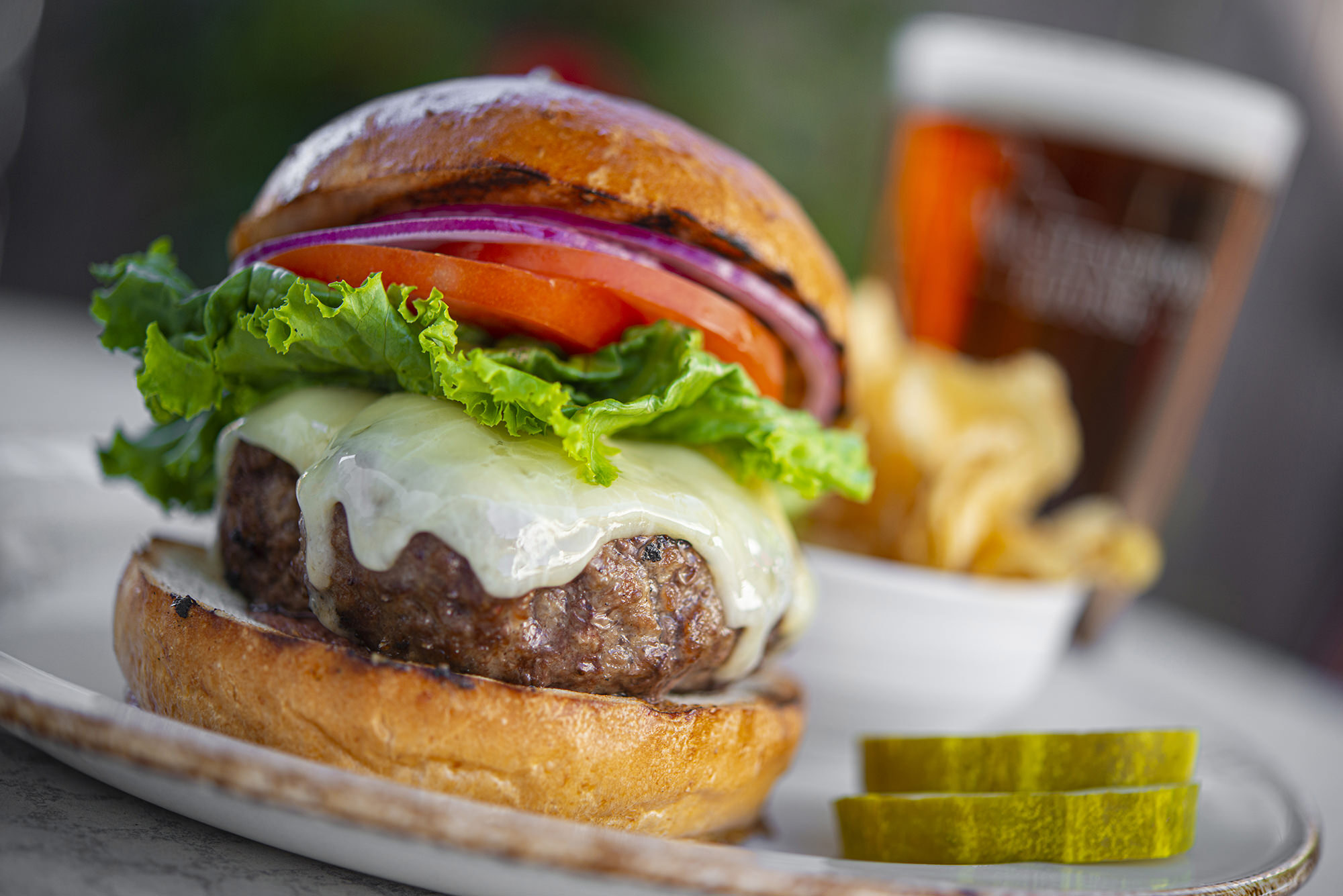 Plan Your Party
Learn more about private parties and events at The Washington House.
Contact Us