Menu
Dinner
Crab Toast 15
Cider aioli, apple, celery, radish & thyme
Oregano-Crusted Calamari 12
Pepperoncini tomato sauce, olives, lemon & parsley
Chicken Liver Pate 12 GF
Fruit preserves, whole grain mustard & crostini
Potato & Cheddar Pierogies 11
Bacon, caramelized onion, spiced apple jam & rosemary sour cream
Crispy Fried Potatoes 11 GF VG
Smoked paprika aioli, cotija cheese & cilantro
Chef's Selection of Cheeses 15 GF VG
Wildflower honey, candied nuts, fruit preserves & crostini
New England Clam Chowder 9
Bacon crumble, oyster cracker & chive
Poached Pear & Endive 10 GF VG
Candied walnuts, pear butter & creamy tarragon vinaigrette
Caesar 8 GF
Romaine, radicchio, herbed croutons & parmesan cheese
Little Gem & Figs 9 GF
Bacon, almonds & blue cheese dressing
Fried Brussel Sprouts 5 VG
Spanish Fries 5 VG
Blended spices, onions & pepperoncini, blue cheese dressing
Truffle Fries 9 VG
White truffle oil, parmesan & parsley
Seared Atlantic Salmon 27 GF
Roasted broccoli & spiced wild rice, maple glaze & sesame seeds
Crab & Shrimp Cakes 28
French fries, fennel & parsley salad, roasted garlic tartar sauce
Butternut Squash Ravioli 26 VG
Broccolini, pepitas & cranberry brown butter sauce
Pork Ragu & Black Pepper Pappardelle 28
Braised collard greens, smoked ricotta salata, mascarpone, brown butter & rosemary
Pan-Roasted Chicken Breast 27
Stewed chili-spiced barley, delicatta squash, golden raisin & green olive
Cider-Brined Pork Chop 29
Farro, shiitake mushroom, roasted apple, bok choy & sesame jus
Roast Duck Breast 30 GF
German potato salad, brussels sprouts & poached pear, riesling gastrique
Braised Beef Short Rib 29
Gouda grits, grilled broccoli rabe, mustard cream sauce & crispy shallots
Filet of Beef 5oz 26, 8oz 38 GF
Fingerling potatoes, brussels sprouts, red wine reduction & burgundy truffle butter
Served with house fries
The Wash Burger (8oz) 15
Crispy pancetta, smoked cheddar & our secret sauce on brioche bun
Crab & Shrimpcake Sandwich 16
Lettuce, tomato, pickled onion & roasted garlic tartar sauce on brioche bun
Short Rib Grilled Cheese 14
Aged cheddar, caramelized red onion, tomato & barbecue sauce on toasted sourdough
Bratwurst & Beer Cheese on Pretzel Roll 14
Sauerkraut & whole grain mustard
Shredded Portobello Reuben 13 VG
Swiss, sauerkraut, sweet cabbage & red dressing on marble rye
12 & under, Includes Beverage & Ice Cream
Mac N' Cheese 10 VG
Creamy cheddar & parmesan sauce on corkscrew pasta
Grilled Cheese 10
French fries or honey mustard salad
GF Ask your server how this dish is prepared Gluten Free.
VG This dish is prepared Vegetarian.
VE This dish is prepared Vegan.
* Many of our dishes have nuts or raw ingredients that some people may be sensitive to. Alert your server to any serious allergies.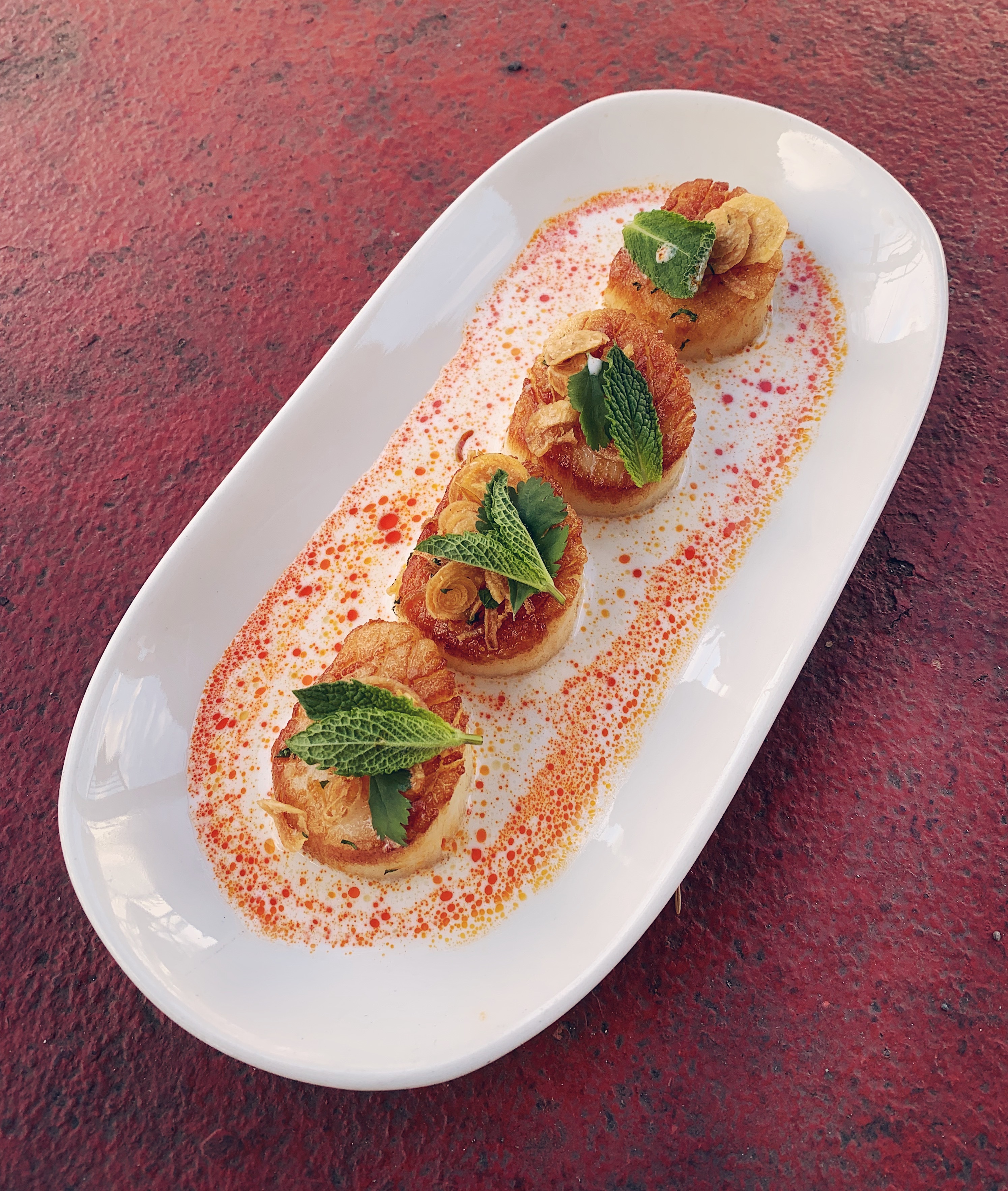 Please arrive fashionably hungry.
Dinner is served from 4 - 8 PM daily. Be sure to ask us about our specials and drink selections!
Book a Table