Menu
Private Parties
See our dinner, lunch and special occasion party menus below.
Open PDF Menu
GF Ask your server how this dish is prepared Gluten Free.
VG This dish is prepared Vegetarian.
VE This dish is prepared Vegan.
* Many of our dishes have nuts or raw ingredients that some people may be sensitive to. Alert your server to any serious allergies.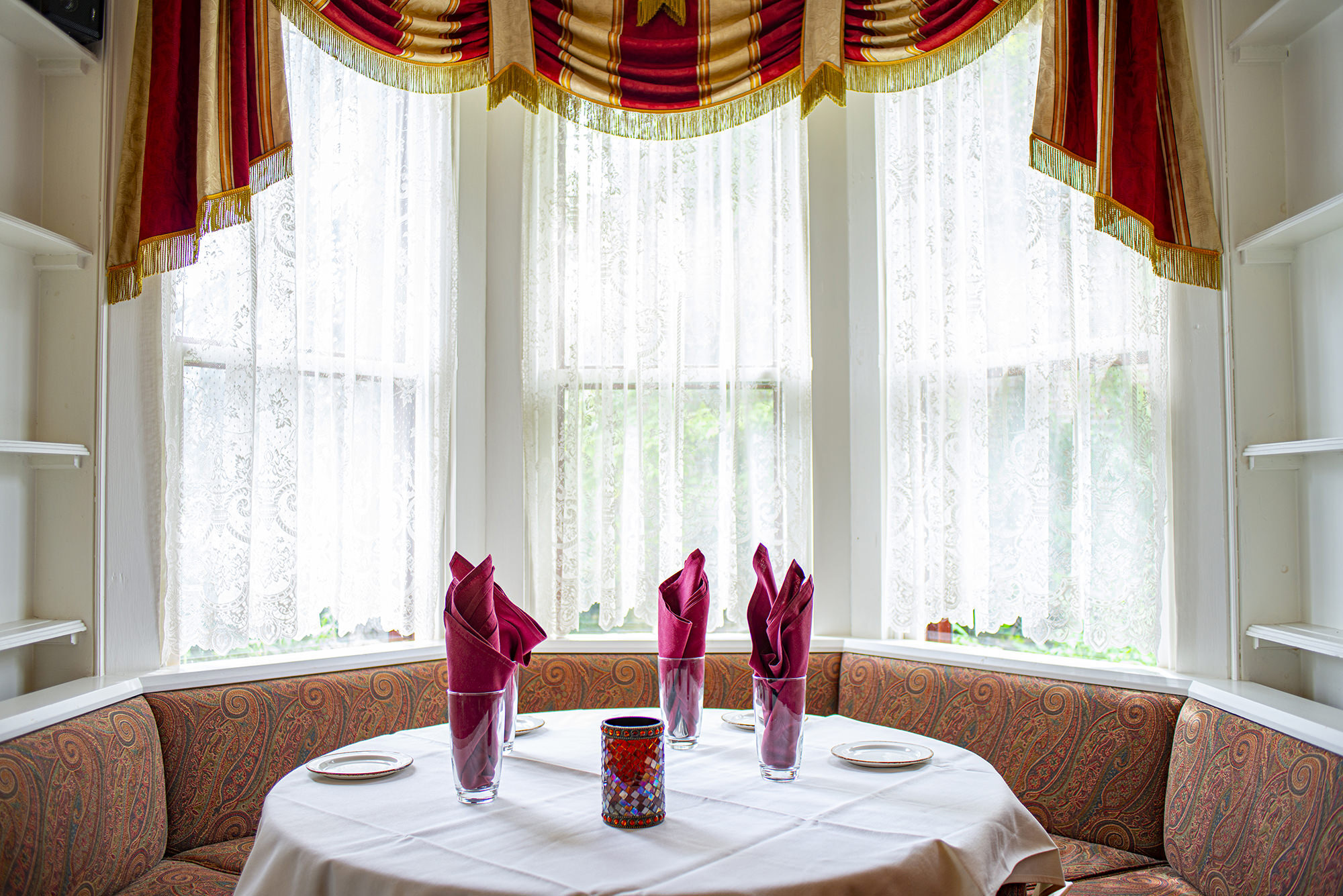 Plan Your Party
Learn more about private parties and events at The Washington House.
Learn More