Oktoberfest is here! Check out daily menu additions plus Oktoberfest Tasting Menu nights, beer tastings & more.
Menu
Happy Hour in the Bar
Enjoy Happy Hour with us from 3 - 6 PM at Washington House! Specials are available in the bar or on the patio.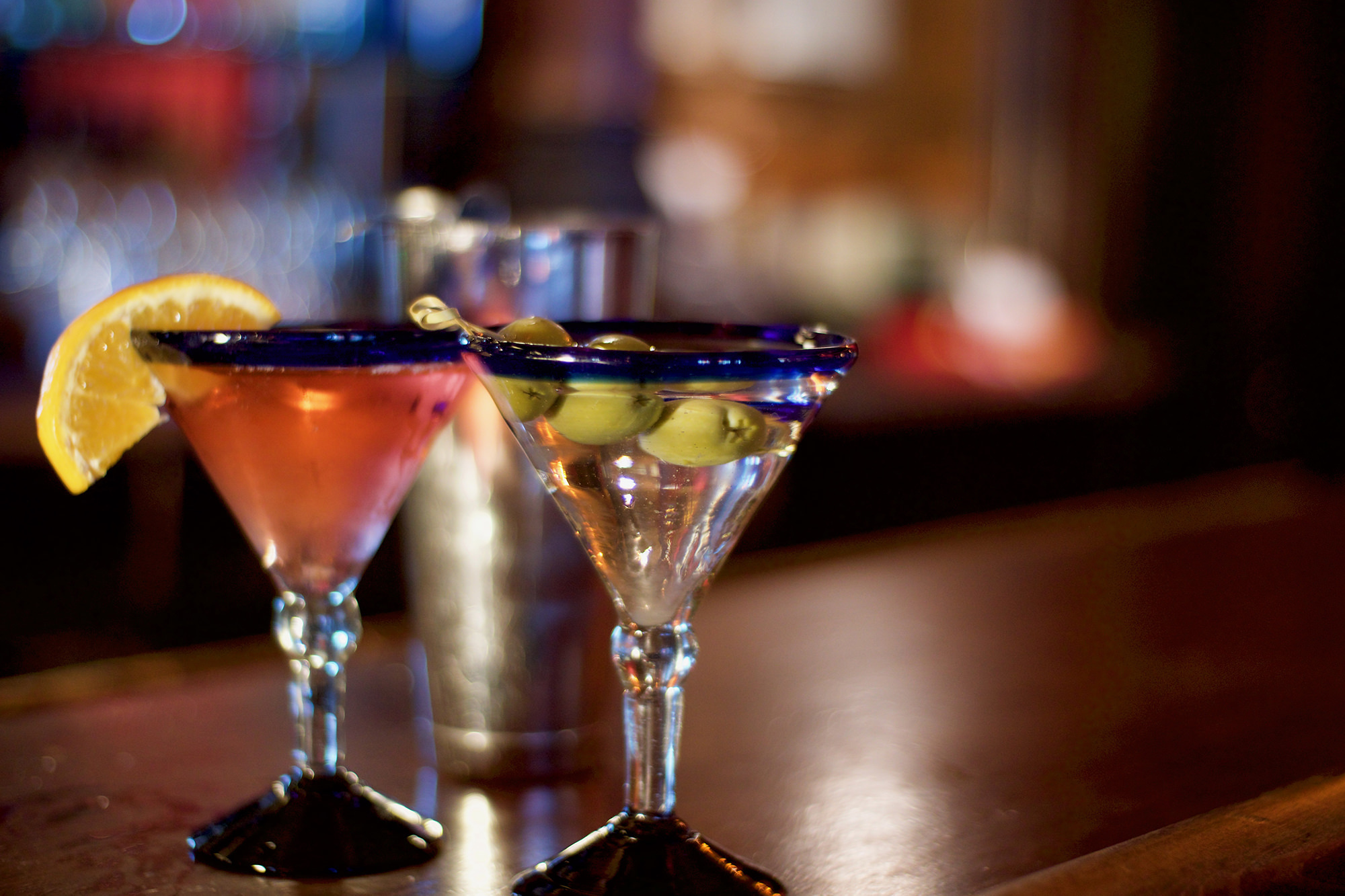 Martini Monday
$5 Specialty Martini List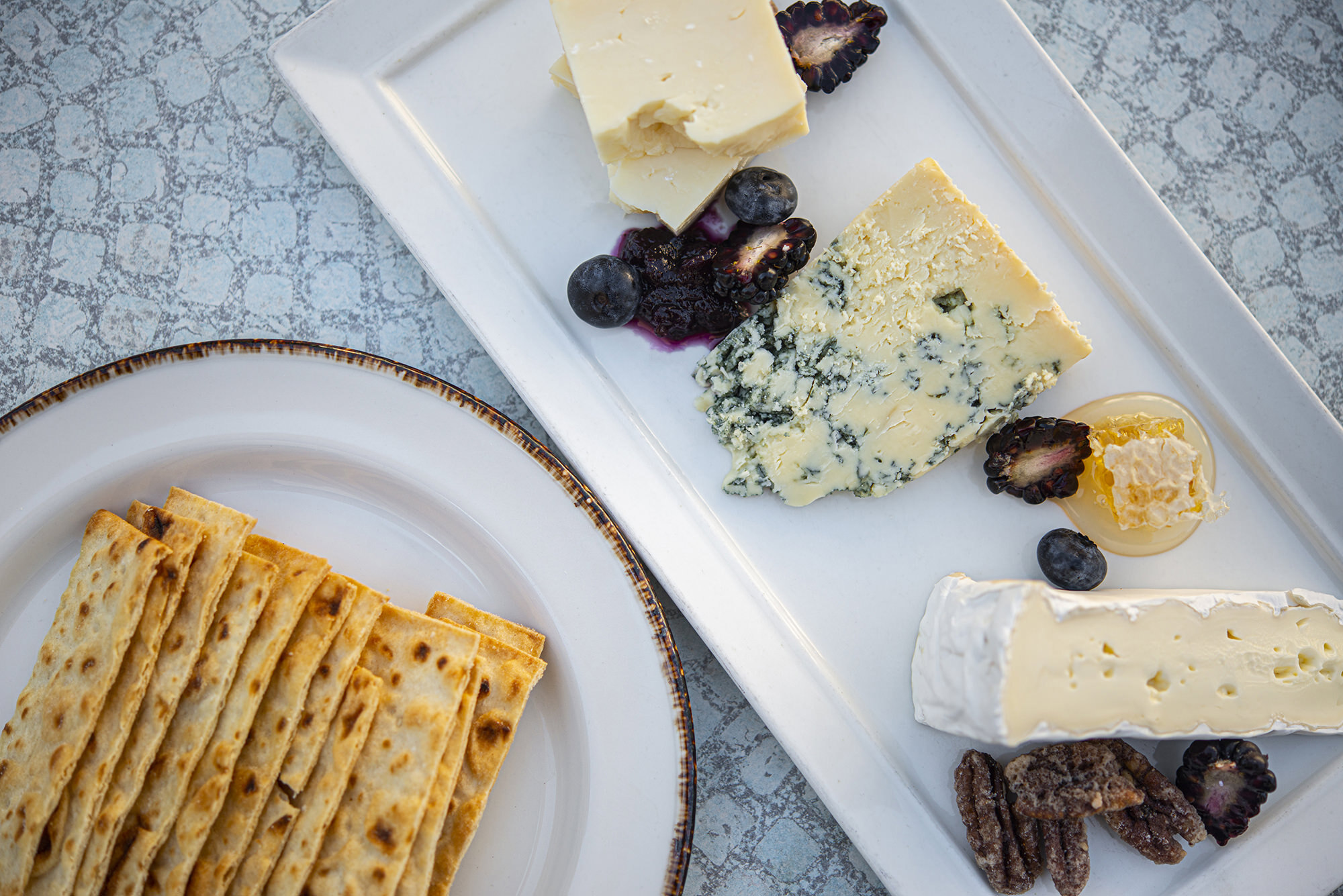 Tuesday & Wednesday
Two-For-One Appetizers
Burger & A Beer Thursday
A Specialty Burger & A Draft Beer For $15
Crab Chips Friday
Your nice weather guilty pleasure! Crab Chips are back…but only on Fridays during happy hour! Start your weekend off right!