Menu
Lunch Menu
Cheddar & Potato Pierogies 11 VG
With caramalized apples & onions, sour cream
Chicken Liver Pate 12 GF
House made pate with fruit preserves, whole grain
mustard & crostini
Avocado Toast 10
House cured salmon, avocado & horseradish cream cheese on ancient grain bread
Blue Crab Tostada 12 GF
Avocado mousse, pink grapefruit and frisee on a crispy white corn tortilla
Herb Fried Calamari 11
With Kalamata olives & cherry peppers, marinara sauce
Assortment Of Three Cheeses 15 GF VG
Chef's seasonal selection with honeycomb, candied nuts & assorted crackers
New England Clam Chowder 6
A Washington House tradition!
Caesar Salad 6 GF
Romaine & radicchio, herbed croutons & parmesan cheese
Bibb Salad 7 GF VG VE
Local bibb lettuce, cucumber, zucchini, radish, fresh herbs & honey dijon dressing
Apple Farro Salad 9
Local arugula, Parmesan, pepitas, cider vinaigrette
Truffle Fries 9 GF VG
House cut, with white truffle oil, parmesan & parsley
French Fries 3 GF VG
House cut, with a side of cajun remoulade
Spanish Fries 5 GF VG
House cut, with blended spices, onions & hot peppers, side of blue cheese dressing
Fried Brussel Sprouts 5 GF VG VE
With red chili vinaigrette
Lamb Bolognese 13
Served over fresh house made pappardelle with marscapone & mint
Filet of Beef (5 oz.) 24 GF
With garlic mashed potatoes, grilled asparagus, mushroom ragout & horseradish chive butter
European Chicken Breast 14
Free range Lancaster chicken over warm Farro salad with Harissa and spiced yogurt
Ricotta Gnocchi 14 VG
With root vegetable fricassee and walnut pesto
Crab & Shrimpcakes 15
Jumbo lump crab & shrimpcake with garlic mashed potatoes & sauteed french beans, side of orange tartar
Seared Sea Scallops 16 GF
With Spanish saffron risotto, mussels, rock shrimp and chorizo
Cedar Plank Salmon 15 GF
With honey sriracha glaze, wild rice pilaf and grilled broccoli
Includes a side of chips, and dill pickle slices
Crabcake Sandwich 14
Jumbo lump crab & shrimpcake with lettuce, tomato & pickled onion on brioche bun with orange tartar sauce
Roast Pork Cubano 11
With country Ham, Swiss, pickle and dijon on grilled ciabatta
Short Rib Grilled Cheese 12
Pulled short rib with aged cheddar, grilled red onion, tomatoes & BBQ sauce on toasted sourdough
French Dip 12
Shaved roast beef, caramelized onion, Swiss, horseradish cream & au jus
Falafel Wrap 10 VG
With red pepper hummus, Harissa yogurt and romaine
Butcher's Premium Cheddar Burger (8 oz.) 11
With Vermont sharp cheddar, lettuce, tomato & red onion
Includes Beverage & Ice Cream
Mac N' Cheese 10 VG
Creamy cheddar & parmesan sauce on corkscrew pasta
Chicken Fingers 10
With french fries or garlic mashed potatoes
Grilled Cheese 10
With french fries or honey mustard salad
GF Ask your server how this dish is prepared Gluten Free.
VG This dish is prepared Vegetarian.
VE This dish is prepared Vegan.
* Many of our dishes have nuts or raw ingredients that some people may be sensitive to. Alert your server to any serious allergies.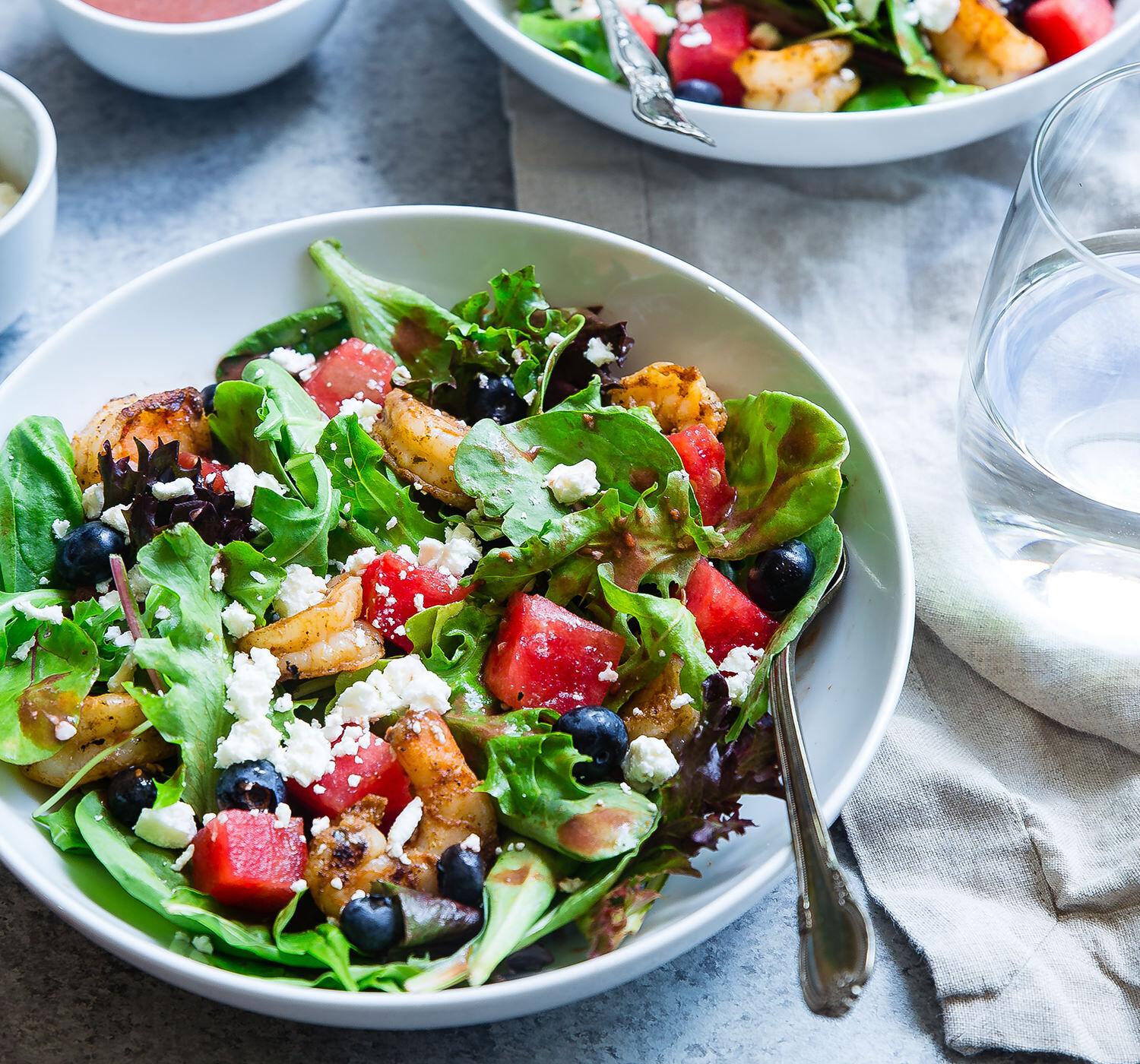 Please arrive fashionably hungry.
Lunch is served from 12 - 3:30 PM Monday through Saturday. Be sure to ask us about our specials and drink selections!
Book a Table
Order Takeout